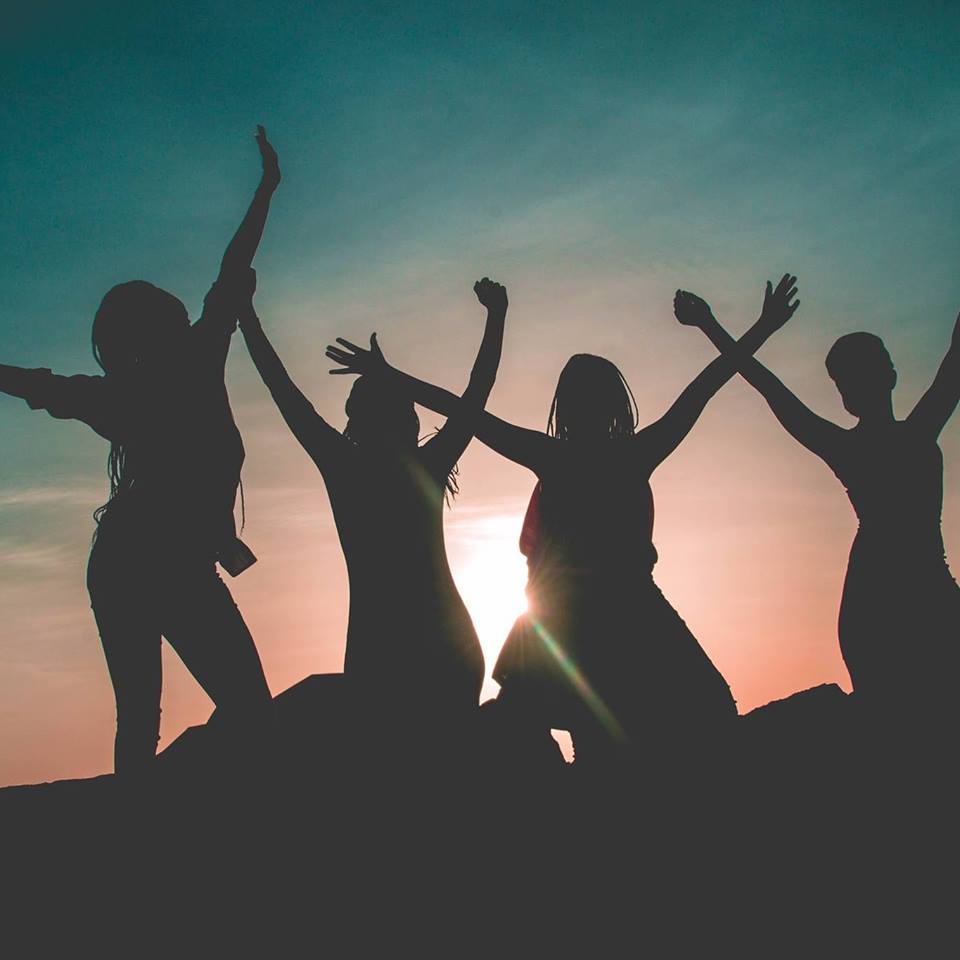 H E L L O
Our Philosophy
Black Lotus Women's Wellness began as Black Lotus Massage in 2010. Our practice has focused on women's wellness for many years, so we changed the name to match!
We provide comprehensive wellness services for women, including but not limited to massage, hypnosis, and energy work.
Holistic Health
Relaxation
Energy Healing
contact us
Have Any Questions?
Please let us know how we can help you by filling out the email form below.
Black Lotus Women's Wellness, 3093 Sashabaw, Suite A, Waterford, MI 48329
Email: blacklotuswomenswellness@gmail.com Telephone: +1(800)882-2015